Register Now!
Or paste this link in your browser's address bar: https://zoom.us/webinar/register/WN_LpjfIGqLQTm3P_yGZhnyrQ
James Goode details his personal story of his experiences in 1968 in Iran as a Peace Corps Volunteer, assigned to teach English in the small, isolated town of Tuyserkan in western Iran. The friendships, experiences, and even love he finds in Iran helped him mature and gain confidence as an enriched individual. Goode focuses on the good and, of course, the difficulties he encountered during his three years there that helped him become who he is today.

Even after his departure from Iran, the country continued to hold an important influence on him over his life and academic pursuits. Goode himself witnessed the growing decline of relations between his country of birth and the country that had allowed him to blossom, an estrangement that caused much personal sorrow. He personally began to fight against the persistent demonizing of Iran through talks, workshops, and writings, working steadily to show fellow Americans the wonders of Iran he had been privileged to know. This memoir continues that project.

In 2003, almost thirty years after they left, came the opportunity to return. Would they find an unrecognizable Iran? This journey became far more than a research trip, its ostensible purpose. They renewed ties of friendship, made new acquaintances, visited exciting new locations as well as old, familiar ones. They came away with the satisfaction of knowing that what they most cherished had survived the years of turmoil and change.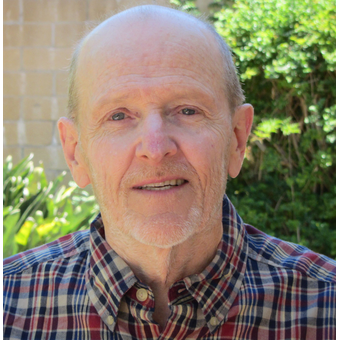 Baskerville Institute Zoom Link