Register Now!
Or paste this link in your browser's address bar: https://us06web.zoom.us/webinar/register/WN_7edRNAmuT1irKHQxo7od6g
Sept 22 - Baskerville Institute Lecture to Focus on Peace Corps in Iran
Dr. Jasamin Rostam-Kolayi will present a lecture entitled "Peace Corps in Iran: A History of Friendship and Contributions" on September 22 at 12 PM (MT) or 2 PM (ET). This lecture coincides with the 60th Anniversary of the Peace Corps. Dr. Rostam-Kolayi has interviewed many PCIA members and presented at our San Diego conference in 2019. San Diego Conference (silkstart.com)
Her lecture kicks off this season's Baskerville Institute Lecture Series. Registration is free.
https://us06web.zoom.us/webinar/register/WN_7edRNAmuT1irKHQxo7od6g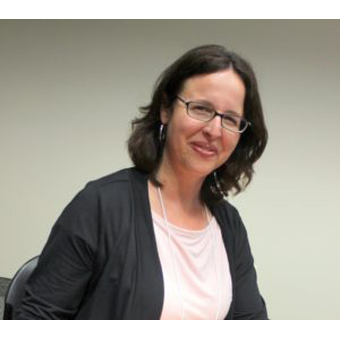 Photo: Jasamin Rostam-Kolayi and Genna Wangsness at San Diego conference, 2019