Registration for this event has passed
RSVP for January 18th 1pm PST/4 EST for an expert virtual panel and report launch examining the rights of Iranian Americans in the United States and the geopolitical tensions between the U.S. and Iran.
"Othering Iran: How Dehumanization of Iranians Undermines Rights at Home" authored by Dr. Assal Rad, examines the roots of many of the problems that our community faces. Discriminatory stereotypes in popular culture, unjust bank account closures, immigration bans, crushing sanctions on loved ones, and detentions and interrogations at airports have a harmful real world impact on all of us. The systematic demonization of Iran, and by extension Iranians and those of Iranian heritage, leads to the dehumanization of an entire group of people which informs foreign policy and undermines civil rights at home.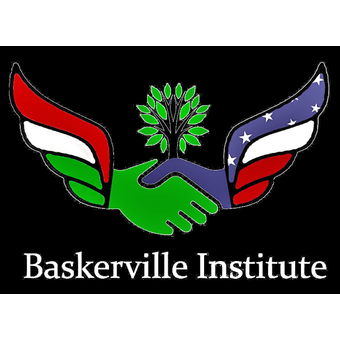 National Iranian American Council